Management Fundamentals for Young Professionals Certificate Program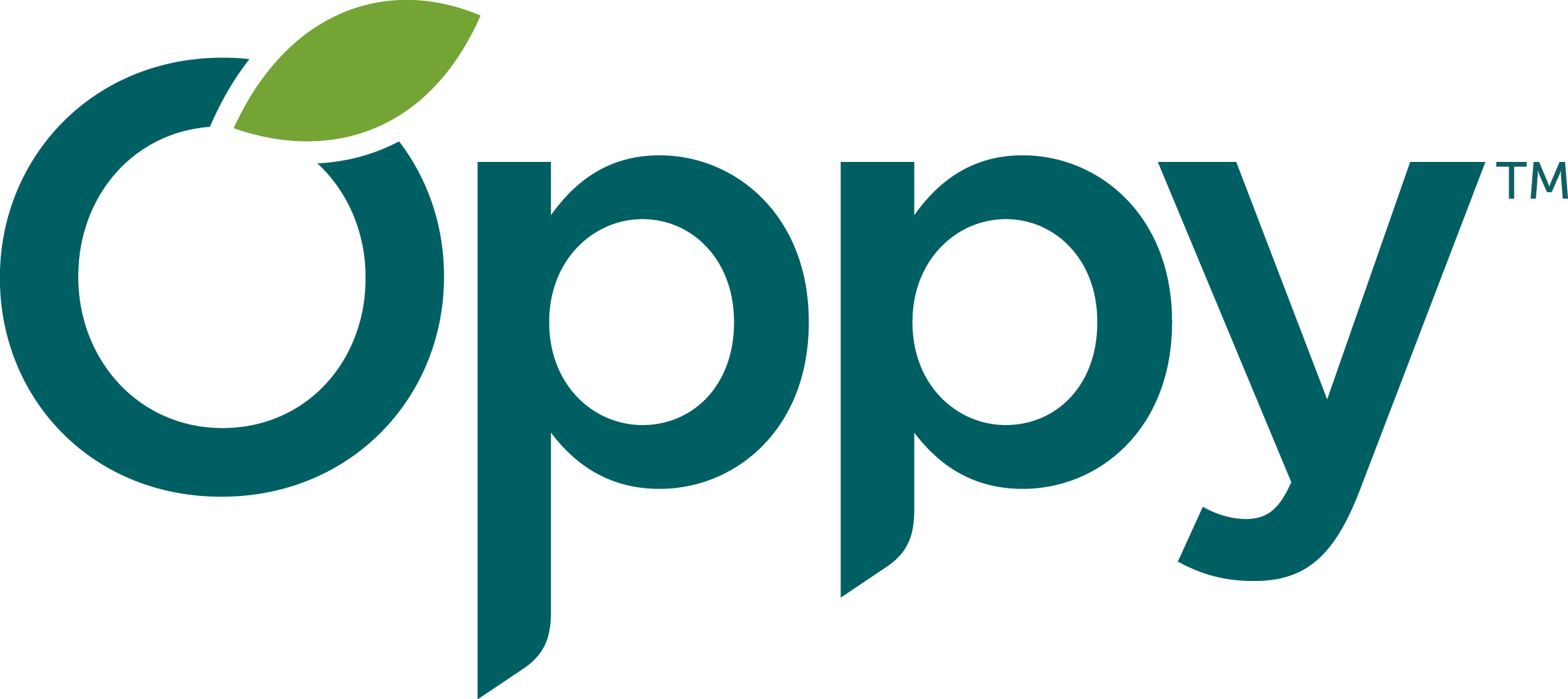 Management Fundamentals for Young Professionals
Over this twelve-month program, participants experience an MBA-level combination of the most relevant concepts for young professionals tailored to the needs of the global fresh produce and floral supply chain. This experience promotes fluency in the key skills and knowledge needed to confidently lead in their industry. Learners are guided in actively applying concepts to practice, and business fundamentals such as seeing the big picture and finance and accounting are taught for specific produce and floral contexts. With relevant techniques in personal branding, difficult conversations, and navigating workplace dynamics, learners participate in leading in a range of business functions.
The Young Professionals Program emphasizes the importance of culture and mindset for accomplishing growth as an individual and team performance. Each topic presented moves beyond lecture to practical application to surface the realities of produce and floral professionals. That's why the program provides both teaching from highly ranked academics and knowledge transfer form experienced subject matter experts.
Additionally, the tailored curriculum provides participants several opportunities to network among peers. These are offered in a variety of ways such as open mic sessions which are intended to deepen integration and application through open dialogue with faculty and peers. Mentoring will assist in building connection and inspire change by fostering relationships with former ELP Alumni. A program certificate will be awarded to participants completing all nine program modules as well as the tenth capstone module.
Who Should Register?
Professionals in the produce and floral industry 35 years of age and younger, individuals who need a more foundational understanding of leadership, management and financial skills and may not be ready for the Emerging Leaders Program (ELP). They are from all segments of the supply chain, members and non-members of the association and initially focused on participants from the US and Canada.
How Does It Work?
Length of Program: 12 months Each quarter we will release 3 courses, which are called sub-units. Electronic badges are awarded for each sub-unit completed, and a Certificate is awarded for completion of the entire program.
Learning Outcomes:
Build an understanding of the produce and floral value chain and the trends that will have a long-term impact on the industry
Develop a personal brand that is reflected in personal and virtual communication
Learn the basic tools and techniques of financial management to understand the implications of decision making and driving value in the produce and floral industry
Understand the basics of effective teamwork in both a virtual and in-person environment
Develop skills and apply tools to recognize and navigate your way through office politics
Learn and apply tools, techniques and methods to work smarter, not harder
Gain increased self-awareness of yourself and the impact of your behaviors on others
Build critical skills to lean into, versus avoid difficult conversations
Learn how to develop a more effective working relationship with your boss
Key:
Complete
Next
Failed
Available
Locked
Thank You for Registering!
Please click CONFIRM REGISTRATION on the right for important information.
Please click CONFIRM REGISTRATION on the right for important information.